The 504 Difference
504 Media Solutions: A full service media firm strongly suited to provide all of your digital needs.
Digital Media & Web Design Firm
A full service media & web design firm strongly suited to provide all of your digital needs
Forward Thinking
A perfect blend of best practice knowledge and customer vision to achieve an excellent solution.
Solutions Oriented
We have a knack for matching your needs with a tailored solution that fits your business.
Customer Support
Customer Service is our #1 objective. We provide all customers a 100% satisfaction guarantee.
504 Media Service Offerings
Click to learn about our service offerings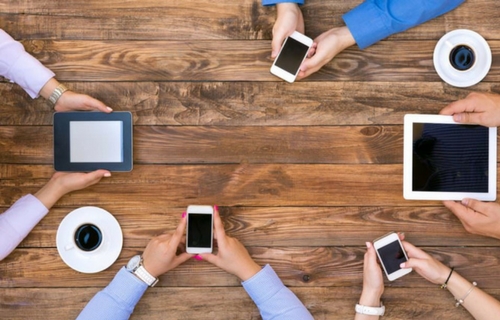 All of our designs are responsive in nature to adapt to today's trend of mobile and desktop media consumption.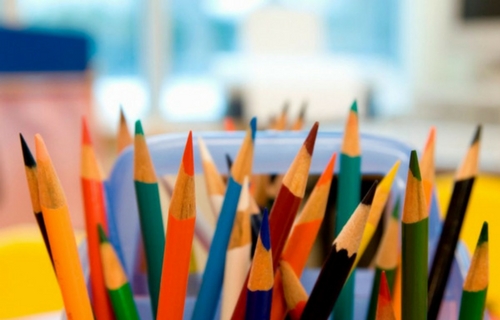 We offer logo and graphic design services to help take your brand to the next level. Whether it's marketing material for print or social media or a brand new logo, we are here to help!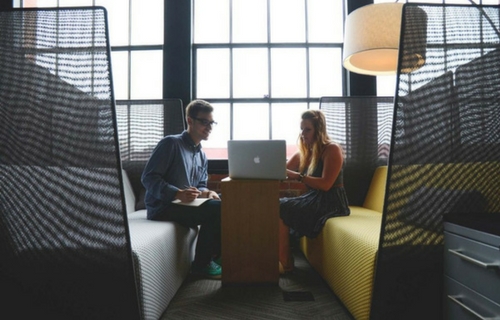 We specialize in helping your business grow by providing best practice advisory in the spaces of marketing, effective digital footprints and general business planning.
Ready to Book Your Project?
With our custom pricing tool, you can walk through and select the details of your project and get a free quote on the spot! 
Working with Justin @ 504 Media Solutions on my website project has been a very positive and professional experience for me.  Justin returned all of my calls and emails and his answers to my questions always made sense to me. He kept my project moving. Not only is he extremely talented and knowledgeable about website development and marketing, he is also a consummate problem solver. Using his collaborative meeting process, Justin designed an easy to use, contemporary website for me. It represents the vision I have for my company and I am very pleased with the results. I recommend Justin because he is a true professional, always keeps his word and does great work.
I used @504mediasolutions to create my food page brand logo @foodeatsdetroit (Instragram) and could not be happier. The attention to detail, customer satisfaction, quick responses are what really impressed me. If you or someone you know are in need of any graphic design or web based services, do yourself a favor and use @504mediasolutions.
Working with 504 Media was a great creative professional collaboration on our website! They delivered on their word being a company that is capable of fitting the consumers need! Can't wait to work with them again in the near future.
My website experience with Justin was incredible. I had no idea what exactly I was looking for, nor any experience with "building" a website and he walked me through the process. 
Not only was the product all that I could envision my website being, but it also exceeded my expectations and represented what I was trying to showcase to my customers while still maintaining my "personality". 
I would highly recommend reaching out to Justin to create a website for you that exceeds your vision and expectations. 
After failing to build a website on my own 
and having two failed experiences from other website builders, we were fortunate enough to have 504 Media take on our project. 
Justin's preparedness, punctuality, attention to detail, and professionalism is met with his understanding, patience and relatability that makes the process easy. 
Justin and 504 media helped us transition from being overwhelmed with the totality of the project to excited about the possibilities. We were blessed to have had 504 media solutions be apart of the growth of our business. Anyone in looking to increase their online presence should start and end with 504 Media Solutions.
Working with 504 Media Solutions is one of the best decisions I have made as an entrepreneur. Justin and his team were able to help me formulate my thoughts and took the time to understand and help mold the vision I was trying to create. Not only that, but the on-going support after the project really speaks to their desire to be a valued partner as opposed to just a vendor. I highly recommend working with Justin and his team for any future media solution needs you may have.