The Ascension Athletics
Project Type: Web Design
Ascension Athletics provides comprehensive and individual athletic curriculum. Each athlete receives agility training as it pertains to the sport they are playing as well as depending on the level of play they are accustomed to. Each athlete also receives mentoring to develop a plan for where they envision their athletic career as well as avenues to utilize their training in other areas of life.
Back to Portfolio Listing
View The Live Site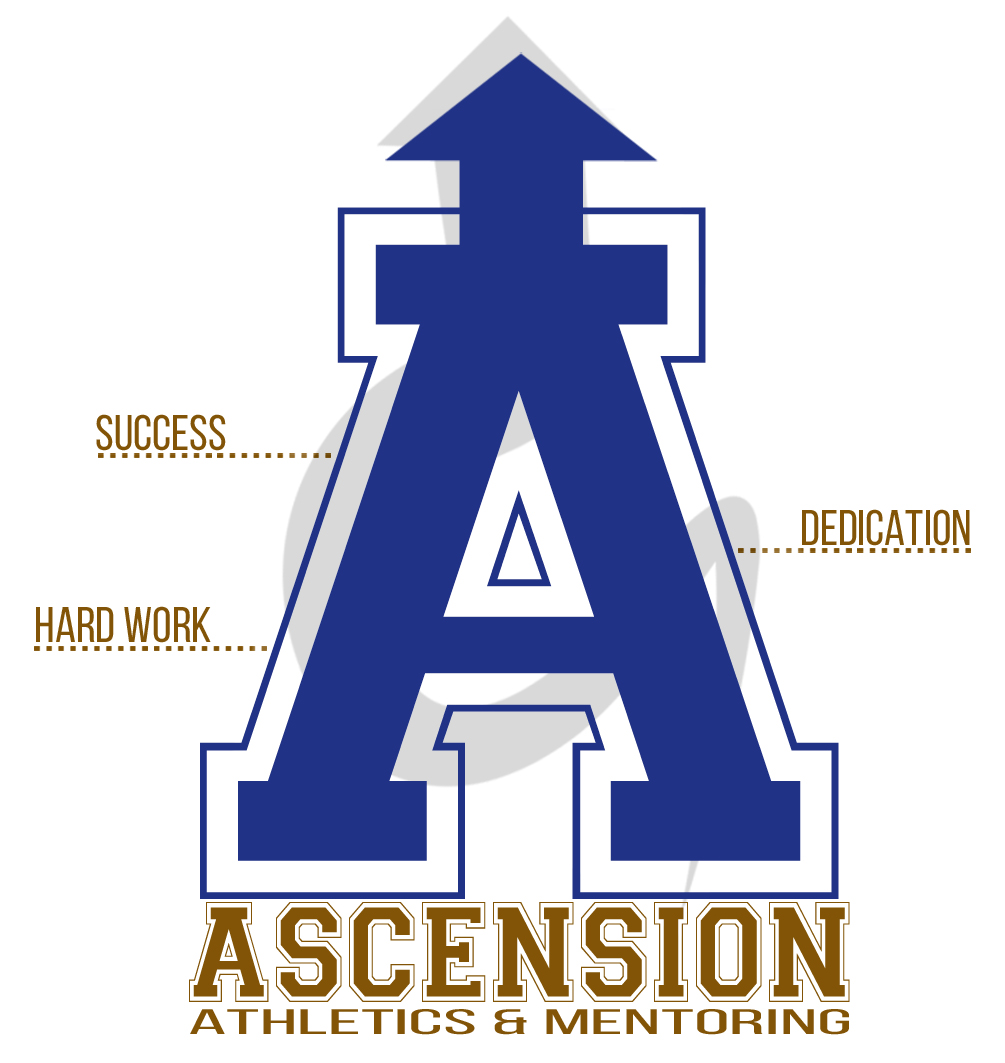 After failing to build a website on my own and having two failed experiences from other website builders, we were fortunate enough to have 504 Media take on our project. 
Justin's preparedness, punctuality, attention to detail, and professionalism is met with his understanding, patience and relatability that makes the process easy. Justin and 504 media helped us transition from being overwhelmed with the totality of the project to excited about the possibilities. 
We were blessed to have had 504 media solutions be apart of the growth of our business. Anyone in looking to increase their online presence should start and end with 504 Media Solutions.