Sammy's Kitchen
Project Type: Web Design
Sammy's Kitchen is a local, Houston scratch kitchen specialized in comfort food and renowned for superior catering. Whether you are hosting a large event or small gathering, Sammy's Kitchen will deliver a dining experience that will leave your guests saying, "Yummy deliciousness," just like Sammy.
Back to Portfolio Listing
View The Live Site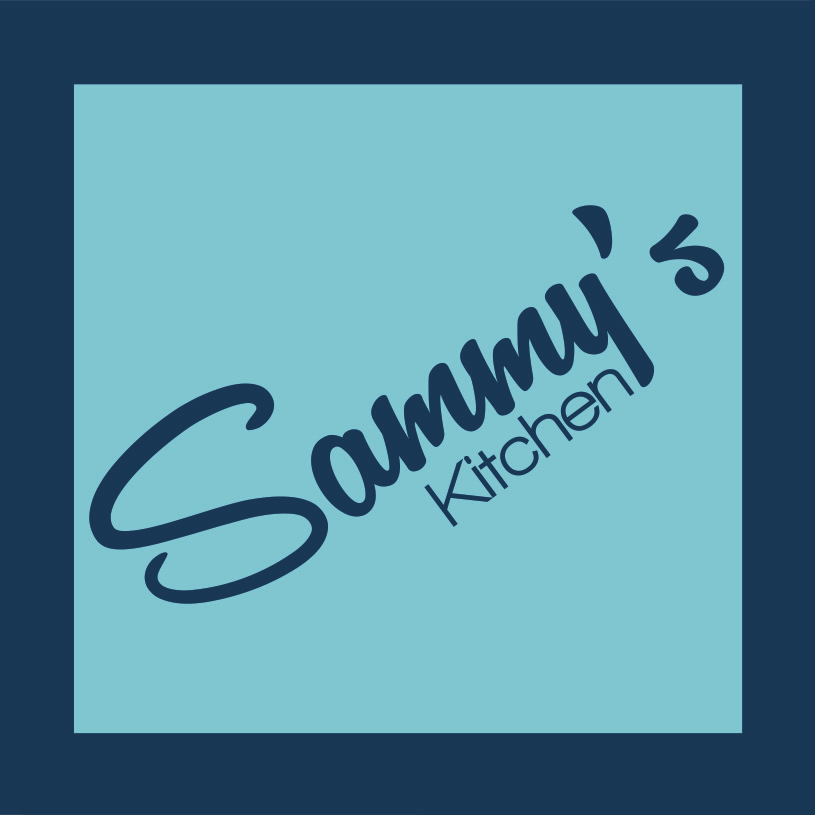 My website experience with Justin was incredible. I had no idea what exactly I was looking for, nor any experience with "building" a website and he walked me through the process.
Not only was the product all that I could envision my website being, but it also exceeded my expectations and represented what I was trying to showcase to my customers while still maintaining my "personality".
I would highly recommend reaching out to Justin to create a website for you that exceeds your vision and expectations.