Quake City Nutrition - Hollister, CA
Project Type: Web Design
Combining your wellness into one place, Quake City Nutrition of Hollister, CA offers suggested meal plans, grocery shopping lists, online workouts, healthy meal replacement options, motivation, one on one coaching and much more!
Back to Portfolio Listing
View The Live Site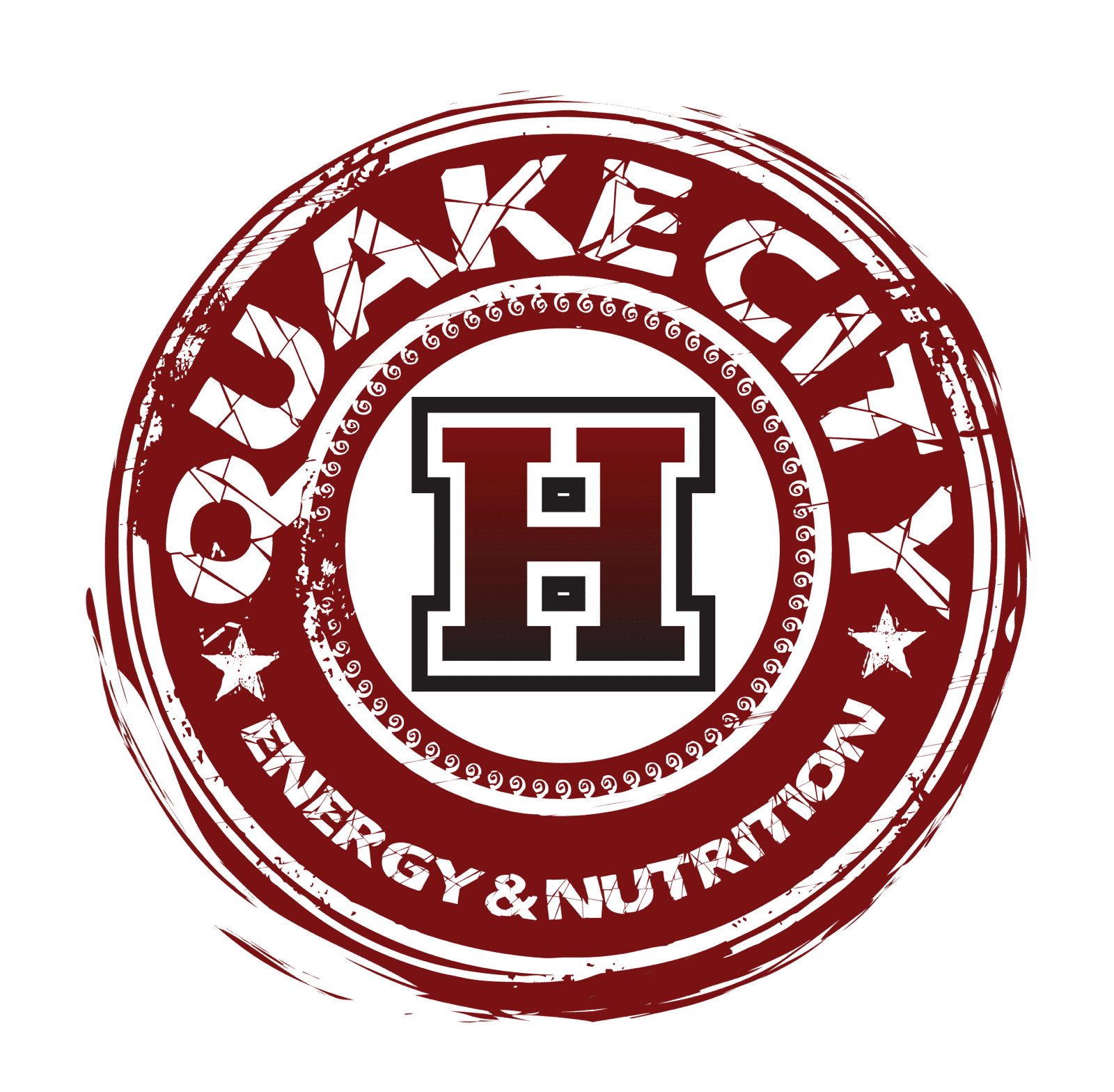 I would love to give a very high recommendation to 504 media solutions for going above and beyond to not only put together a market leading website, but also to meet our crucial deadline for the startup of our new business. I would also love to highlight that the professionalism of the work gave a significant return on our investment. Thank you so much!