Cynthia Cooper Basketball
Project Type: Web Design
Agrarian Wellness is a integrative gynecology and women's health clinic based out of suburban Houston, TX. They focus on holistic wellness and patient-centered medicine.
Back to Portfolio Listing
View The Live Site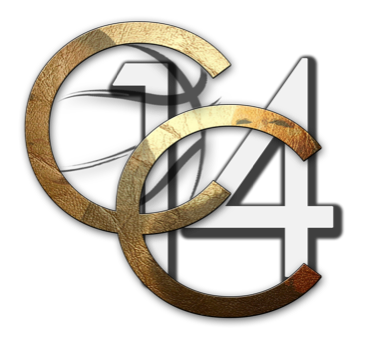 Working with 504 Media was a great creative professional collaboration on our website! They delivered on their word being a company that is capable of fitting the consumers need! Can't wait to work with them again in the near future.