Crossing Farmers Boulevard
Project Type: Web Design
This website is home of best-selling author Dr. Ronald Peters book "Crossing Farmers Boulevard". Excerpt from Amazon: Defining moments refine our potential and give birth to our purpose. These unexpected twists of events, unforeseen challenges, and courageous leaps of faith outline the blueprint of the lives we build. Crossing Farmers Boulevard: A Journey to Oneness in a Polarizing World is a collection of the pivotal moments that shaped the character, tenacity, and empathy of Dr. Ronald J. Peters, Jr. Born during the infancy of hip-hop culture in Queens, New York, an inquisitive young man discovers a world of wonder and limitless possibilities when he crosses Farmers Boulevard, sometimes with almost deadly consequences, but always with valuable lessons learned.
Back to Portfolio Listing
View The Live Site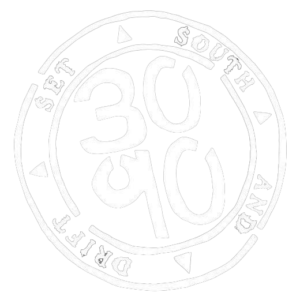 Brother Cox really took the time to get my site right and was professional in every way. Highly recommend!