B3 Fitness
Project Type: Web Design
B3 Fitness is a health and fitness company which is in the process of opening a bricks and mortar gym that offers crossfit, boot camp and nutrition services.
Back to Portfolio Listing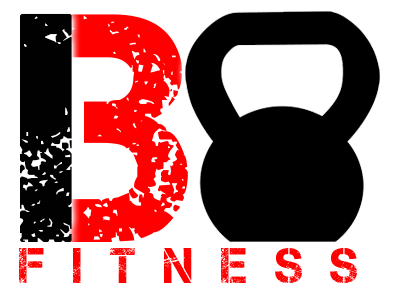 Working with 504 Media Solutions was a great experience. From the customer service to the quick turnaround, 504 Media Solutions exceeded all of my expectations!