Agrarian Wellness
Project Type: Web Design
Agrarian Wellness is a integrative gynecology and women's health clinic based out of suburban Houston, TX. They focus on holistic wellness and patient-centered medicine.
Back to Portfolio Listing
View The Live Site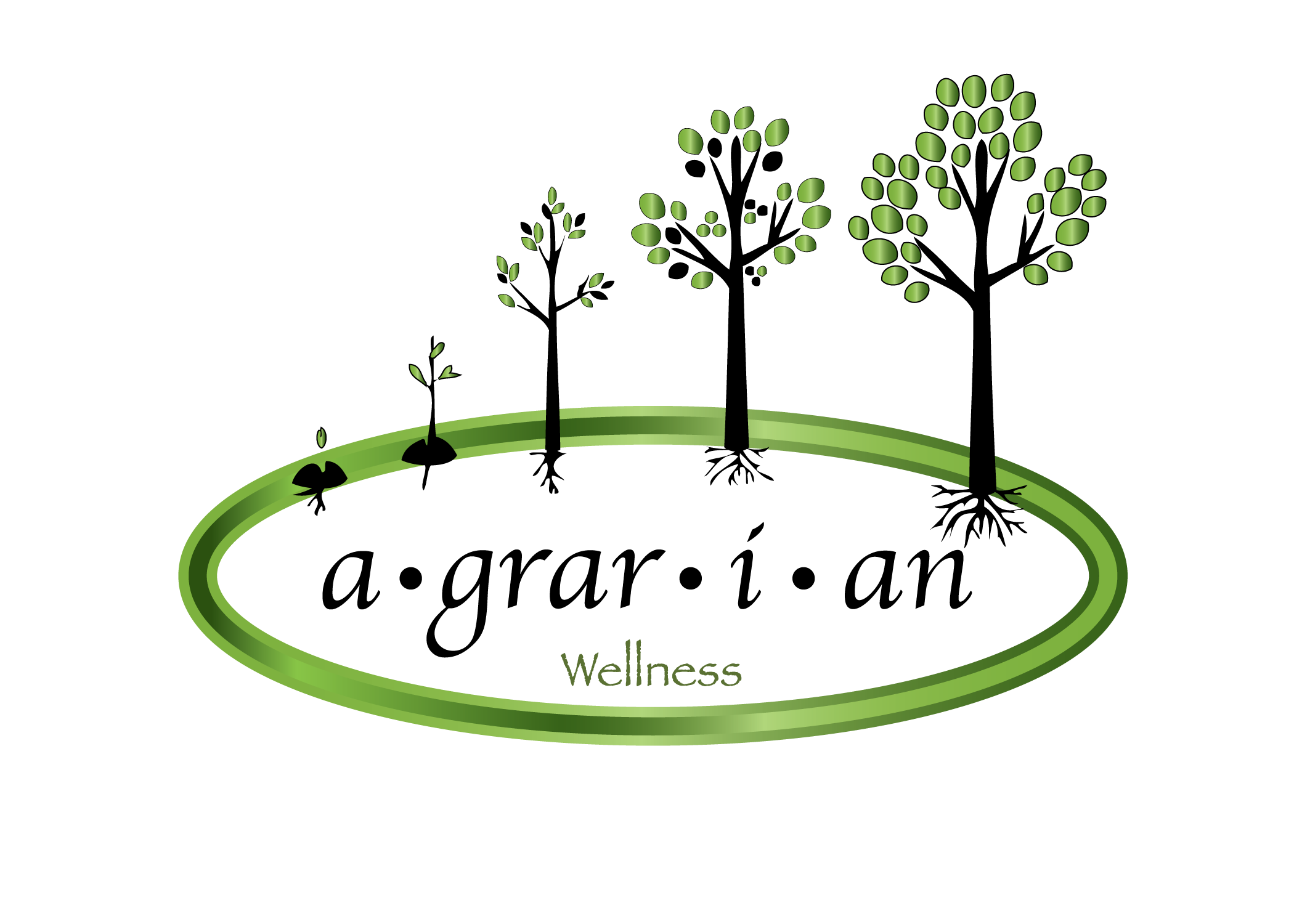 Justin Cox (504 Media Solutions) has provided me with excellent website and logo design. He is very professional and knowledgeable of the industry. My consultation was done in a timely and efficient manner. It allowed me to develop and communicate my vision for the logo and website. The actual development of the logo and website was done in a progressive manner that kept me updated and informed at all times. I would definitely recommend his services to anyone in need of website and logo design.