Darling Dawley - Balloons, Rentals & More
Project Type: Web Design
Hello! My name is Brittnee Dawley the Founder and Creator of Darling Dawley. It all got started when I was graciously asked to host a Bridal Shower at my house. I completely fell in love with the process of event planning and found JOY when I needed it most. Little did I know that I would be doing balloons and throwing unique picnics and sleepover parties for others! HOW FUN IS THAT!? My love for all things UNIQUE (antique shopping) is the reason I purchased my '67 Volkswagen Bus from San Diego, California. I hope Bluebird gives you just as much joy and happiness as it does me! When I'm not designing, you can find me coaching in a Volleyball Gym! 
Back to Portfolio Listing
View The Live Site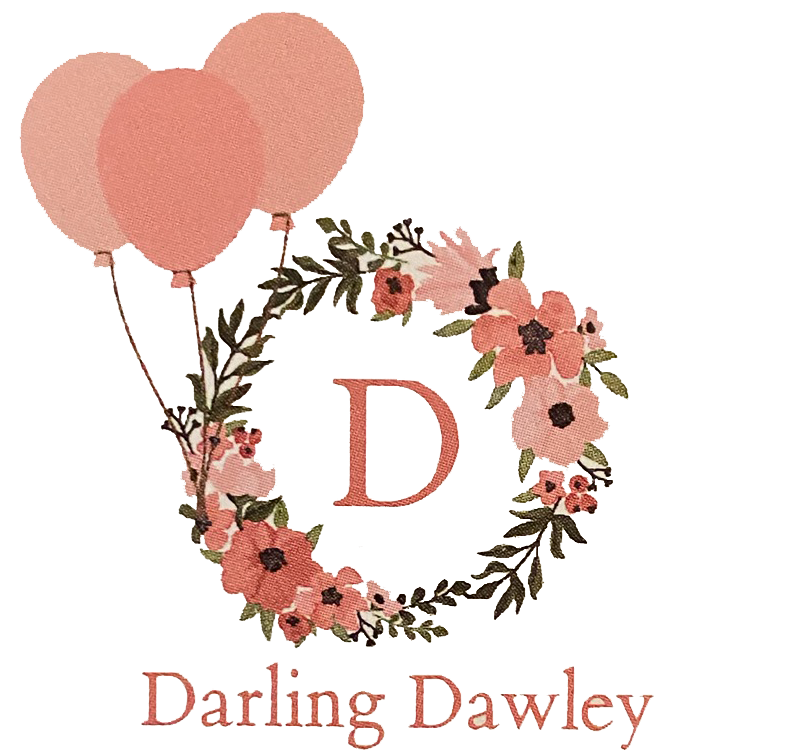 You were amazing! I am so grateful for your patience and understanding during this process. I am beyond happy with the outcome and will be sending everyone I know your way!